Want to send a quick 'I like it' message, use an EMOJI!
Emojis or Emoticons are a way of expressing your words. It is easy and time-saving as well! Emoji was officially invented in the 1990s but they became popular in 2010 when they were used for communication in various mobile operating systems.
Emojis makes texting fun too!
Instagram also added emojis support later. Today I am going to show how to add emojis to instagram post.
Back in 2010 when instagram launched, Instagram had very few features like tagging, hashtags, and locations. Over the years instagram has grown and is considered to be the best investment of Facebook ever.
Emojis, on the other hand, became popular among teens. Emoticons for instagram helps you in expressing your thoughts more clearly. Imagine a world without 
 ! We need emojis like never before.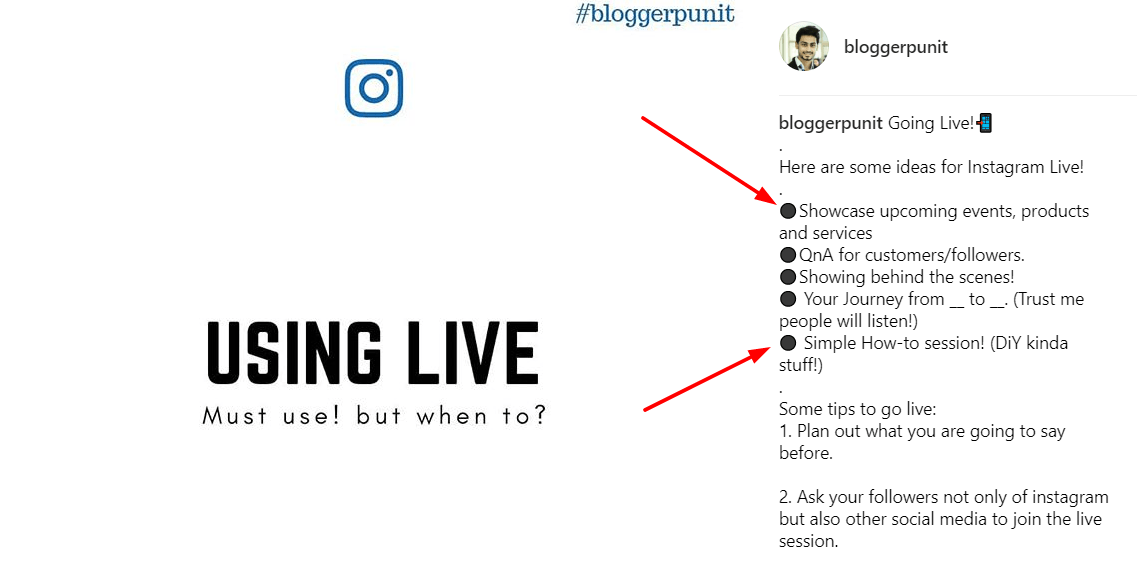 On my instagram account @bloggerpunit, I provide instagram tips. I use emojis like dot, arrows and various signs to get audience attention. Presenting information in a creative way is what your followers need. 
#emoji
#instagram