Put your telly knowledge to the test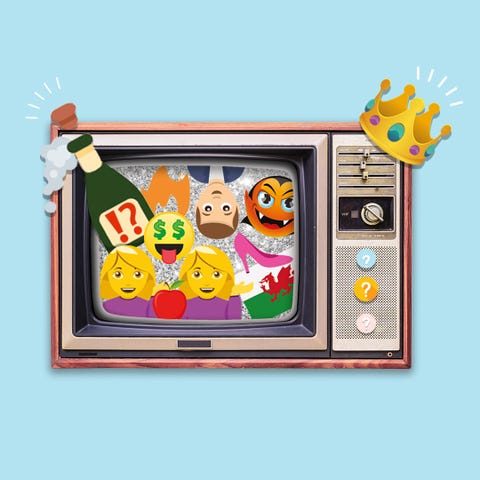 From comedy series to dark dramas, we've probably all been watching a lot more TV lately. But how well do you really know your favourite shows? It's time to put yourself to the ultimate test with our emoji quiz, each set of emojis representing one stellar show streaming on NOW TV.
Seven questions, seven chances to prove your TV expertise. Ready? Get set, go!
1
2
3
4
5
6
7
#emoji
#netflix